Meet Our Team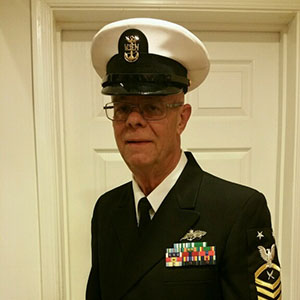 Greg
I help run the operations at Quality Time, LLC. I jumped in, paws first, to help out my daughter with her business when she got diagnosed with breast cancer. I handle most of the scheduling, email communications, key handling and other day to day operations.
I previously worked as the Vice President at Birckhead Electric, Inc., am a retired Navy Master Chief, and Vietnam Marine Sergeant.
Marie has always been the animal lover in our family. From the day I brought home our first family dog, a Beagle named Chip, to my first grandkid who had four paws, a Jack Russell Terrier named Toby. She loved every furry or not so furry creature and would find ways to bring more love and joy to our hearts. I am happy to help our clients with the value of having a sincere, kind and supportive pet sitting team in our hometown of Bowie, MD to Annapolis and surrounding areas.
---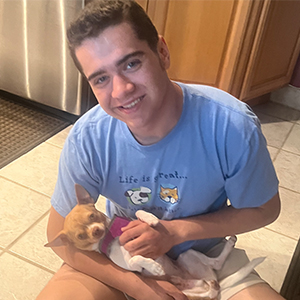 Mark
Mark has grown up in the pet sitting business with his mother, Marie. He has learned how to handle many different breeds and the awesome pet personalities that are unique to each. He also understands client and staff relations are equally important and ever-changing. He is a student in Anne Arundel County and currently co-owns his brother's Chihuahua and the pet gang at Quality Time, LLC headquarters.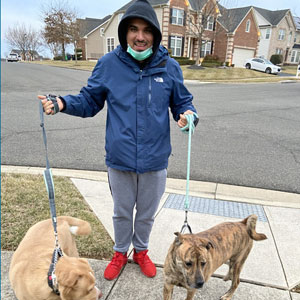 Exson
Hi! I'm Exson and I enjoy walking your dogs and playing with your kitties. I am happy to accommodate any needs you have for your pets like brushing them, picking up poop in your yard, etc. when I come to pet sit. I don't currently have any pets anymore so I love to treat your pets like my own.
---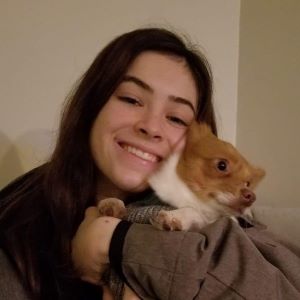 Hallie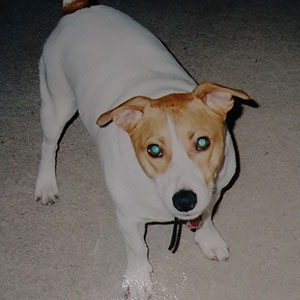 Paige
My name is Paige. I have been an avid animal lover my whole life and cannot wait to meet your pet. I promise that they will receive all of the love and care I would give my own.
---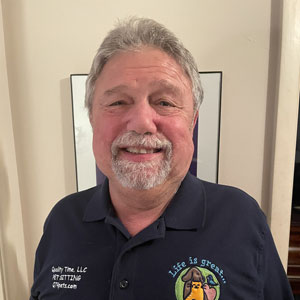 Rob
Rob is & has been a long-time cat client of Quality Time, LLC that joined our pet-sitting team in Spring 2022. We are lucky to have his expertise from his various work experiences thus far in his life. He has superb attention to detail and is always happy to learn as much about your pets to provide the best care.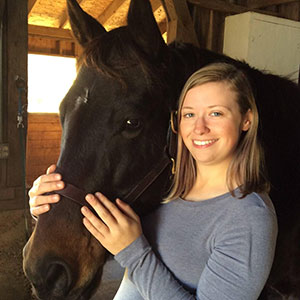 Audrey
Audrey definitely has a passion for animals! With experience with farm animals to the animal shelter she definitely is a great addition to our team. She is very compassionate and kind and has her own cat and horse she looks after as well. She would not want to be anywhere where there weren't animals around!
---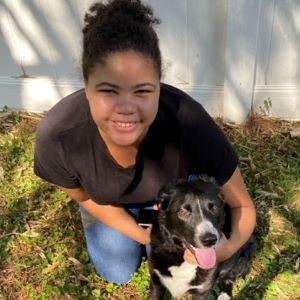 Ellamira
Hello I am Ellamira, I have been around animals all of my life. From dogs and cats, to horses and cows, to even the gerbils and rats. I love learning about the unique personalities that all pets have to offer. Working with each one brings a new joy. I look forward to meeting and loving your pets.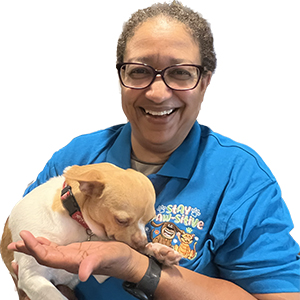 Stephanie
---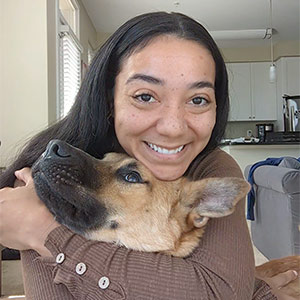 Alicia
Hi there, I'm Alicia! I've lived with animals my entire life and couldn't imagine a world without them. I have personal and professional experience caring for cats, dogs, and various small critters as well. My favorite hobbies include cat-cuddling, dog-walking, and vibing with the animal kingdom in general. I'll be sure each of your animal-babies receive plenty of care and attention catered to their specific needs. Rest assured, your pets will be loved as if they were my own!